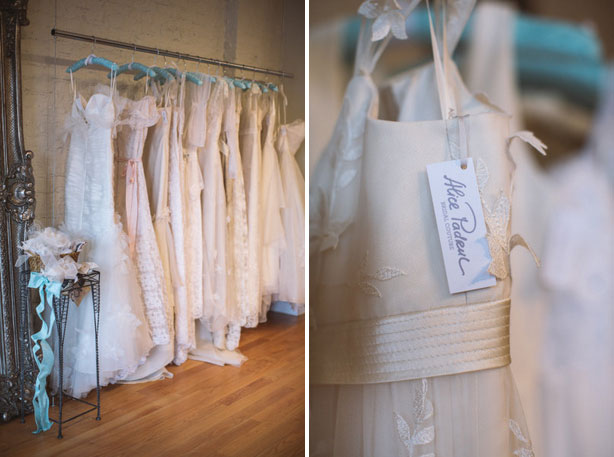 The day you celebrate your unique love story will be special for so many reasons. From the company you invite to share the time with you to the delightful food and drink you experience, to the laughter and unexpected small moments, everything on your wedding day unfolds with significance and joy.
Your perfect wedding dress complements your ideal day completely. Whether it's a style of dress you've dreamed about forever, a look that is designed just for you, or a reconstruction of your grandmother's vintage gown, Alice Padrul and a team of experienced tailors creates an experience that honors your love story and a dress that will be part of your happy memories forever.
Here at Alice Padrul Bridal Couture, there are three approaches toward your ultimate wedding dress:
The Alice Padrul Wedding Dress Collection: Designed by Alice and constructed from some of the finest domestic and imported fabrics, the Alice Padrul Wedding Dress Collection features new gowns each season that are exclusive to our studio. Fall in love with one of these beauties and it can be ordered and tailored with ease to fit you perfectly.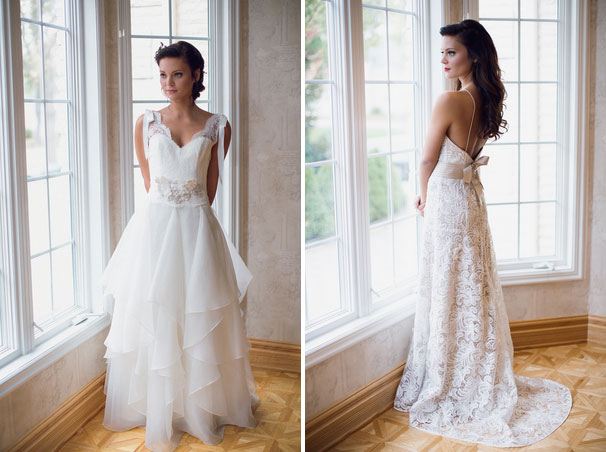 The Personalized Alice Padrul Wedding Dress: For brides that want to add small personalized elements to their dress, all the way to those that want parts of two or three of our gowns combined, we love to work with you to fashion the dress that you have in mind from the styles we present through our collection.
The Custom Couture Alice Padrul Wedding Dress: From concept to creation, this is a completely custom couture experience for the bride that has a vision of her dress that will be made into stylish reality by Alice Padrul and her team, including completely innovative and new designs, as well as reconstructions of vintage dresses.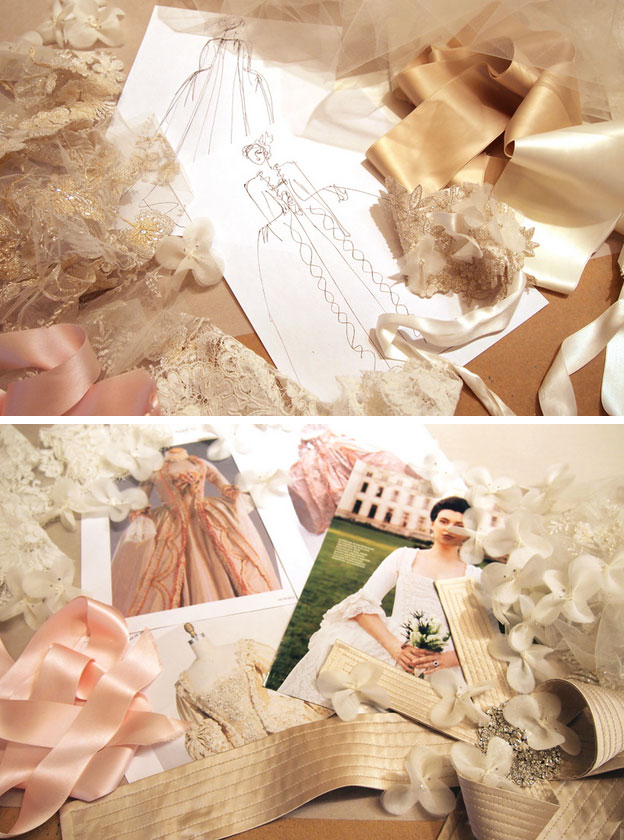 Your initial appointment with Alice Padrul Bridal Couture requires a $100 fee, which will be applied as a credit toward the purchase of your dress.
Regardless of the approach you choose, the result is a dress that fits you and your beautiful wedding day, and will be remembered and cherished for many years to come.
To see the Alice Padrul Wedding Dress Collection, visit our gallery. And for more information on personalized gowns and the custom couture experience, contact us!