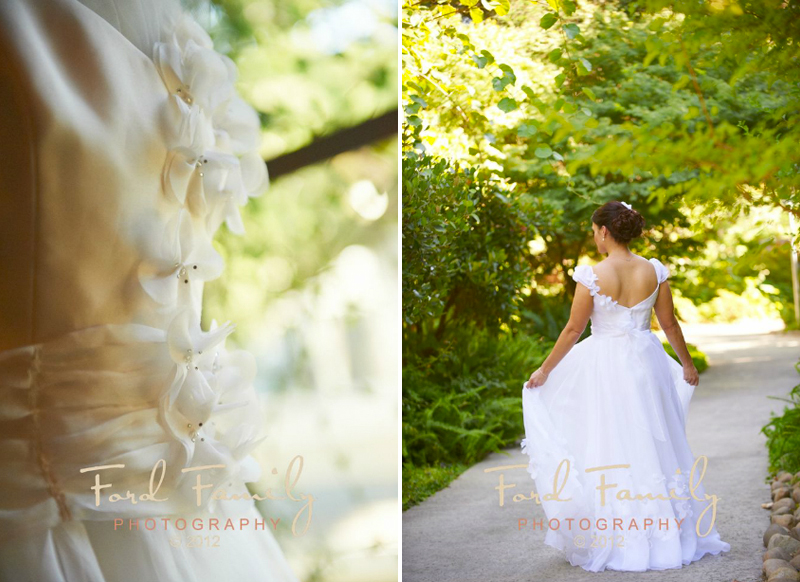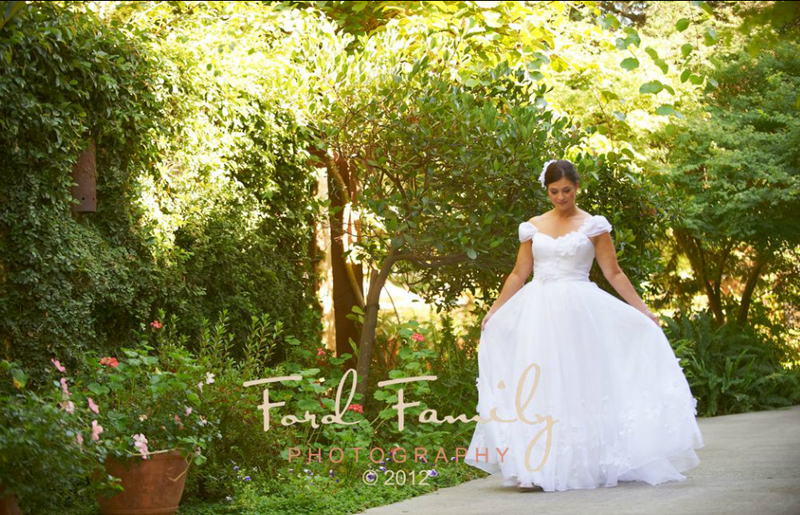 We just received these beautiful photos of our bride Deanna and wanted to share them along with her experience working with us to come up with her gorgeous dress. She was a dream to work with, congratulations Deanna!
"Alice Padrul's gowns are nothing short of breathtaking. I came to her studio all the way from California. After finding a picture of a dress online I called and asked where I could try on her gowns in California but she told me that "girls come to her from all over" so after looking all over San Fransisco and Sacramento I went to Chicago and found my dream dress. Alice is nothing short of a brilliant artist and she crated my very own masterpiece. The dress is so beautiful that it makes me sad that I'll only get to wear it one day.
Alice took the time to listen to my needs and desires, help make suggestions on what would look best on my body and merged the top of one dress with the bottom of another. Having a dress created for you and your body will make you feel beautiful, confident and excited to be a bride.
If you want a unique, beautiful, romantic dress of your dreams – go to Alice Padrul. You'll be amazed when it is all over. I think Alice's dresses are more beautiful than all the top designers (Amsale, Vera Wang, Carolina Herrera, etc) that spend so much on marketing their dresses to a national audience through fashion magazines. Alice's craftsmanship and fabrics are simply the best. If you live in the mid-west, this is a must stop bridal salon. And, if you live out of the area and you fall in love with a dress online, just go, you won't be disappointed by the care and love you'll feel from Alice and her team."